Case Study
Fairmont Austin: Executive Summary
Since partnering with Fairmont Austin's Royal Service Team in 2019, Micrometrics has helped deliver outstanding guest experience, contributing to it being named The #1 Hotel in Texas in the 2021 Condé Nast Traveler Readers' Choice Awards.
---

During the first year of our deployment, the hotel saw:
A significant improvement in the hotel's RPS scores, with Fairmont Austin being recognized as the most improved property during this time.
An increase in Tripadvisor rankings from #32 to #3 (reaching #1 in 2021)
Captured 60,000+ guest interactions, 23,000+ emails from BOTH primary and secondary occupants, and 2,300+ recovery opportunities.
Streamlined internal operations by automatically initiating conversations with all guests on property, reducing staff workload during check-in.
Provided more opportunities for guests to report issues or make requests, while lowering the time it takes to reach a resolution.
To accomplish these outcomes, we worked collaboratively to customize a new environment where the Royal Service Team could achieve the following, while streamlining their internal operations: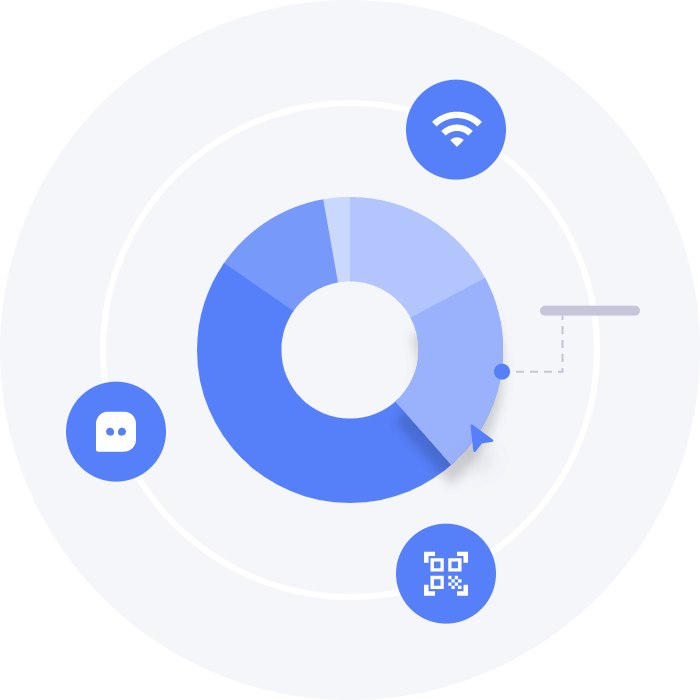 01
Capture experiential data, service failures, and requests across multiple channels (like text, wifi, and recently QR codes) throughout the guests' stay without requiring staff to collect a phone number at check-in;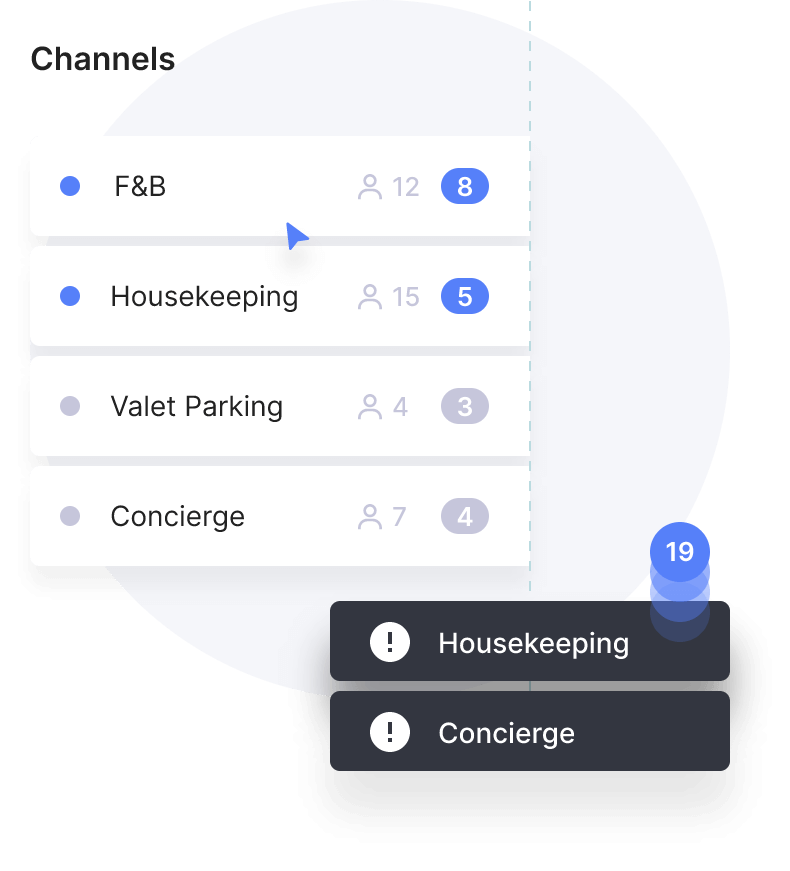 02
Uncover guest issues in-stay, generating alerts for the Royal Service Team to triage, assign, monitor, and resolve;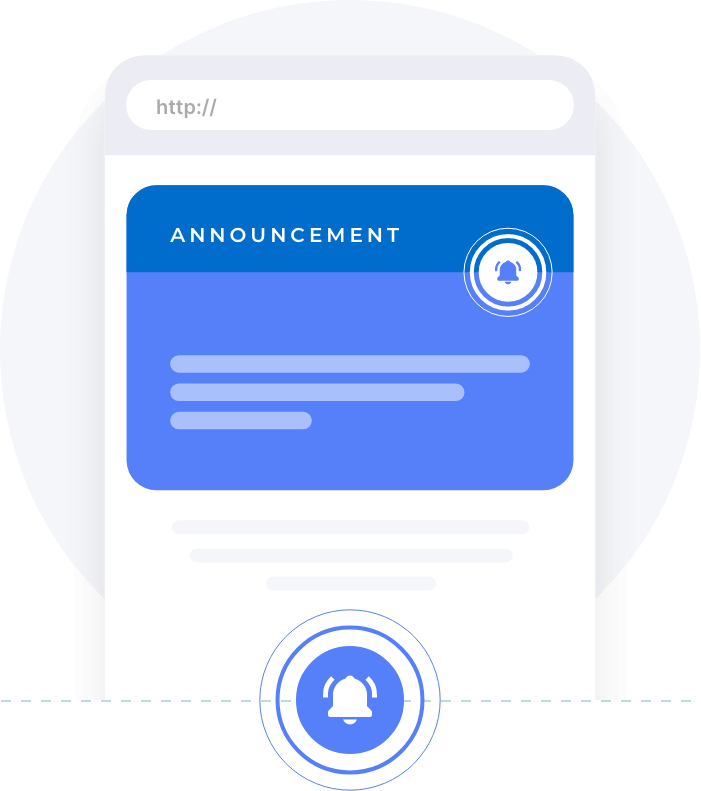 03
Build guest loyalty, trust, and open dialogue by communicating important announcements throughout their stay.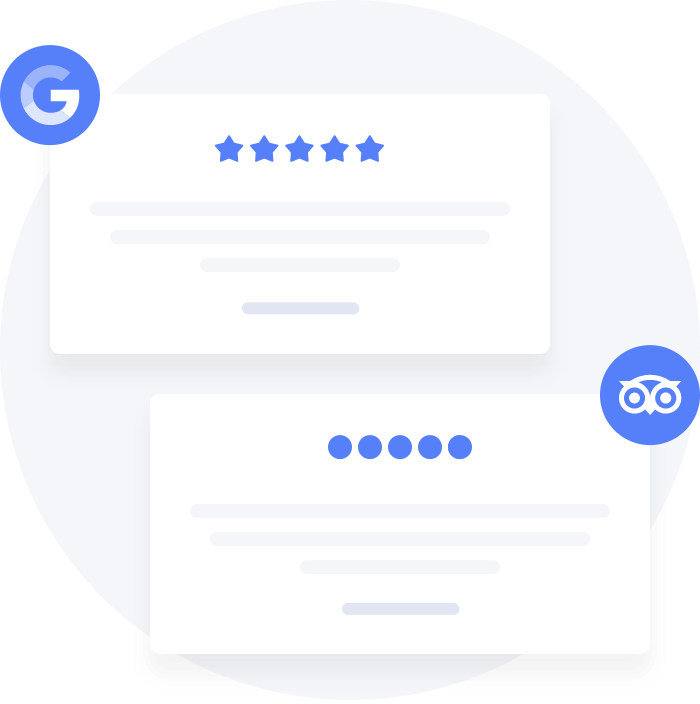 04
Generate positive post-stay reviews on sites like Tripadvisor to promote service excellence, ensure successful completion of guest recoveries, and benefit from improved online positioning.
Micrometrics was honoured to play a small but important role in assisting Fairmont Austin's Royal Service Team on their journey to create personalized service recoveries through a number of different channels, including SMS. By enhancing face-to-face interactions with their guests, creating connections at scale, and leveraging automations to understand their needs, Fairmont Austin was able to improve the guest experience, the property's operational efficiency, AND their coveted Reputation Management Score!
Today, we are proud to continue partnering with Fairmont Austin and look forward to introducing new innovative features to further assist the Royal Service Team in delivering exceptional service to their guests.
Gain acces to the full Fairmont Austin case study below.
---