Helix.
The New Standard
in Hospitality
Helix helps the world's top hotel brands create memorable experiences, unravel missed in-stay service opportunities and cultivate deep-rooted relationships with loyal guests to drive direct bookings.
Sign Up
Keeping your associates safe and your guests happy
We are donating licences of our contactless communication platform to help hospitality teams rebound from COVID-19. Start communicating with your guests in a safe and efficient manner and see how our platform can help you do more as a team.
Learn more
Powering the world's leading
hotel brands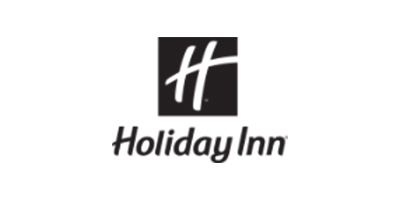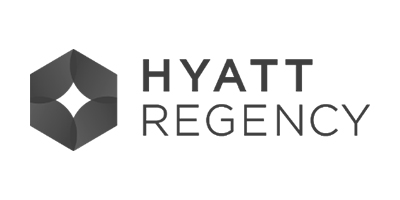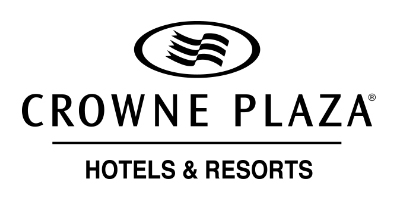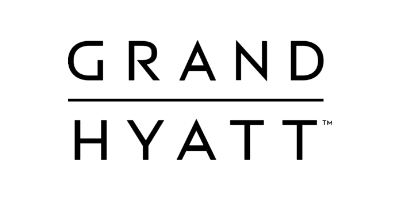 Ready To Get Started?
You're just a few seconds away from finding out why hundreds of hotels have chosen Helix to significantly improve overall scores.
Request a Demo
Let us help you get the ratings you deserve.
Let the News Come to You
Sign up, and stay informed with the latest news and product updates.
Let's get in touch,
and find out how you can…