Blog Post
Tourism Trends to Watch in New York City
Over the last few years, New York City has experienced record numbers of visitors, standing out as a bright spot in the United States tourism landscape. Trade tensions with China, a strong U.S. dollar and fears of an impending recession were not enough to keep out the high number of travelers who visited New York in 2019.
While this high volume of tourists is in part due to some significant events being held in the area over the past year, New York's status as an international city will keep visitors coming for the foreseeable future.
New York is truly a global destination, projected to receive as many international visitors as the next two closest markets combined. A study from NYC & Company, New York's destination marketing organization, shows that the city's spot as a premier international destination is expected to hold as long as emerging markets of travelers continue to be targeted.
More New York tourists come from the United Kingdom than any other foreign country. In 2018, Canada finished just behind China with over one million visitors. These international visitors are particularly desirable to hotels, restaurants and experience providers because they typically stay for longer periods of time.
The long distances they travel generally means that their visits to the city are rare, leading international travelers to jam-pack their itineraries with everything New York has to offer.
These markets account for nearly half of the city's tourist spending, despite the fact that 79% of trips to New York are done by Americans. International tourist spending has fluctuated in the range of $14-$18 billion over the last decade, peaking at $17.62 billion in 2014.
However, as an international destination, New York is competing against other rising stars in the global tourism market. With destinations like Portugal and Vietnam experiencing dramatic growth that exceeds an already established travel juggernaut like New York City, the pressure is mounting. Deloitte also finds that long-haul travel is starting to dip, something that could hurt New York's tourism numbers if this becomes a trend.
Handling Crowds and Fighting Overtourism
Like many other uber-popular destinations, the sheer volume of visitors to the city looks somewhat concerning. For example, tour groups are now banned from two iconic landmarks, Ellis Island and the Statue of Liberty.
However, the other big international destinations that have issues with overtourism are limited by factors like fragile ecosystems or ancient, small city centers and not enough space in the central area to house their waves of tourists.
The record crowds visiting New York in 2019 are not running into the same problems, as 116 thousand hotel rooms make tourists a bit easier for the city to accommodate. As a very large and populous city, New York is designed for crowds.
Still, the large groups that visit popular Manhattan neighborhoods and landmarks have led some travel marketers to advise coming to visit during off-peak months and push different boroughs as tourist destinations.
Given its size and diversity, visitors are able to essentially visit multiple towns within the borders of New York City. This is a luxury that many other top global travel hubs do not have.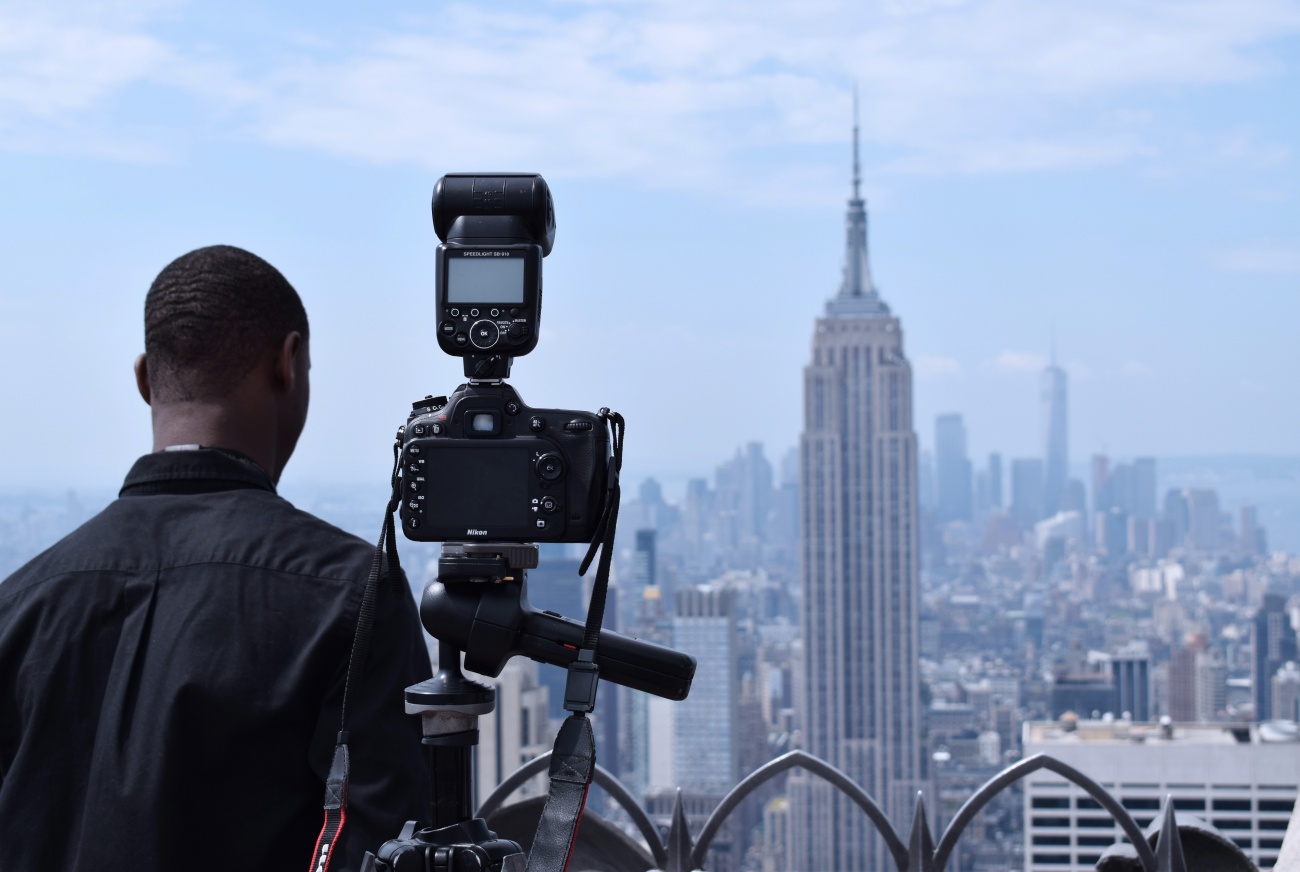 Initiatives that promote all five boroughs have helped change the way the city is perceived, keeping a place that has been known as a must-see destination for many years fresh and exciting.
Factors Influencing the Hotel Industry
With New York enjoying a considerable amount of success on the tourism front in recent years, one would assume the same can be said about the city's hotels. However, key metrics like ADR and RevPAR are showing signs of trouble.
Competition from alternative lodging services like Airbnb and a reliance on OTAs have affected several markets across the United States, and New York is no exception. Adding to the costs are the city's high property taxes and labor costs. Filling jobs is not just expensive, but also challenging due to the limited amount of experienced managers and staff. This is another trend that is also being felt across the nation.
Keith Kefgen, managing director for hospitality consulting firm Aethos tells Hotel Business that finding qualified talent that is able to deliver on the industry's new expectations has been difficult.
"We have a plethora of mandates that demand previous 'lifestyle' and 'opening' experience. The fact is, there are not enough experienced people to fill all these roles," said Kefgen.
Even with these challenges, a hotel development boom is happening across the city, including many massive Manhattan developments in the works. While this enormous supply of properties and rooms on top of the already existing Airbnb rentals is seemingly overwhelming, the record numbers of visitors are justifying this high volume of rooms. Even during down periods, hotel occupancy is still around 85%.
NYC & Company projects that 144 thousand hotel rooms will be built by the end of 2021. With the supply of rooms and the demand for experienced hospitality professionals both set to rise, this global tourism powerhouse will continue to face challenges that are becoming more common across the United States.